Skip to main content
It looks like you're using Internet Explorer 11 or older. This website works best with modern browsers such as the latest versions of Chrome, Firefox, Safari, and Edge. If you continue with this browser, you may see unexpected results.
Getting Started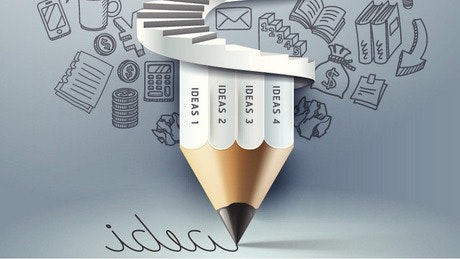 Invention: Starting the Writing Process
Tips for how to start a writing assignment from Purdue Online Writing Lab.
---
Thesis Formulation
A thesis statement is the main idea, central message, or point of your paper/ research. A thesis statement focuses your idea in one or two sentences. It should present the topic of discussion, a brief comment about your position on the topic, and what the paper/ research is about. The thesis statement also provides a guide for your writing to keep your argument focused.
Research Paper Submission
Preparing for Research Paper Submission
Typeface: Times New Roman
Font size: 12 point
Line Spacing: Double-space
Margins: 1 inch at the top, bottom, left, and right of the page
Line length and alignment: Do not adjust lines
Paragraphs and indentations: Every first line of a paragraph and first line in footnotes, if footnotes are included should be a five to seven space or 1/2 inch (tab). Remaining the lines should be uninformed to the left-hand margin.
- Exceptions to indentation rule:
abstract
block quotations
titles and headings
table titles and notes
figure captions
---
Additional Tools